Textured Wall Painting Service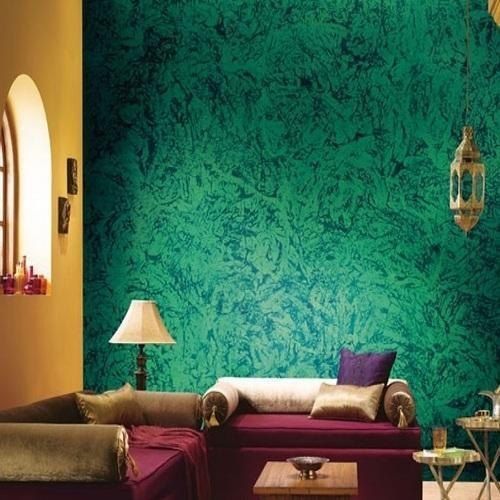 Wall textures are used for finishing the wall surfaces of the interiors and hence make them much smoother and durable than before. According to experts of texture wall painting service, it can help in adding a specialised depth and dimension to the room. The textures can also help in masking the clearly visible signs of wear and tear from the walls of a room. It can even be used for hiding things like drywall installations.
The companies that deal with wall textures have introduced several types of patterns for their clients like the combination, sand swirl, slap brush, popcorn, and several others.
Read More...
Looking for "
Textured Wall Painting Service

" ?